0
static equipment installed
0
rotative equipment installed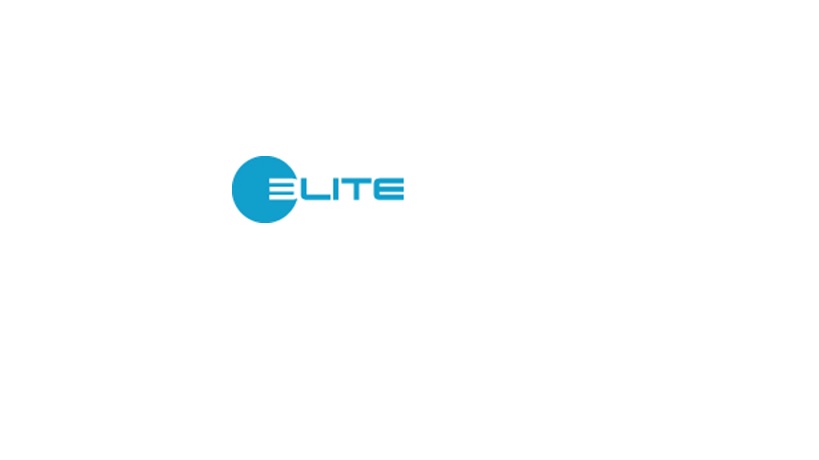 IREM S.p.A. is part of th Elite Program.
ELITE, part of the London Stock Exchange Group, is an international business support and capital raising programme designed to help the most ambitious
companies to structure for further growth, raise capital and access a network of peers, advisers and investors.


ELITE has been launched in Italy in 2012 and has had more than 900 companies join from a variety of industries across the country.
ELITE is a unique platform designed to foster innovation enhance growth and develop job creation opportunities for the most exciting international companies.
From today, 1200+ companies from 30 countries are part of the growing ELITE community, generating over €67 billion in combined revenues and accounting for over 400,000 jobs.