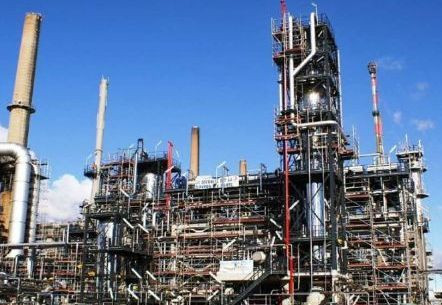 2019 40 years of activity
Irem S.p.A. reaches 40 years of remarkable presence as a worldwide company in the Oil and Gas sector.
IREM S.p.A. is now present with its projects all over Europe, Saudi Arabia, North Africa, Central America and South America.

2009new office
In the 2009 Irem S.p.A. established the new offices in Targia (Syracuse) with a prefabrication workshop area of 3.200 sqm covered for Piping Prefabrication and 15.000 sqm for laydown, handling and cargo.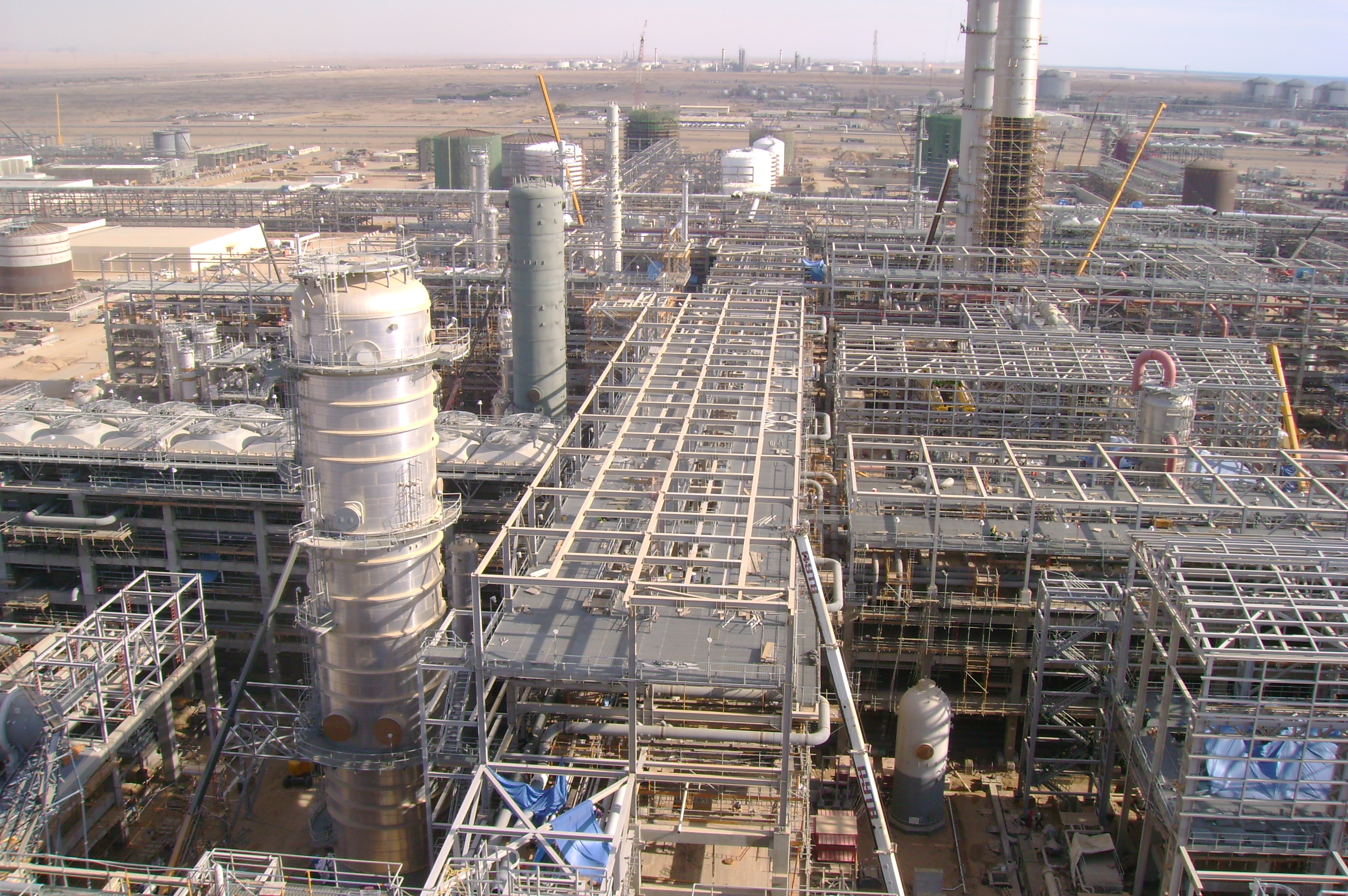 2000overseas expansion
In the 2000 Irem S.p.A. definitively consacrated its presence in the foreign market with some huge and challenging projects in Curacao, Yanbu and Suriname.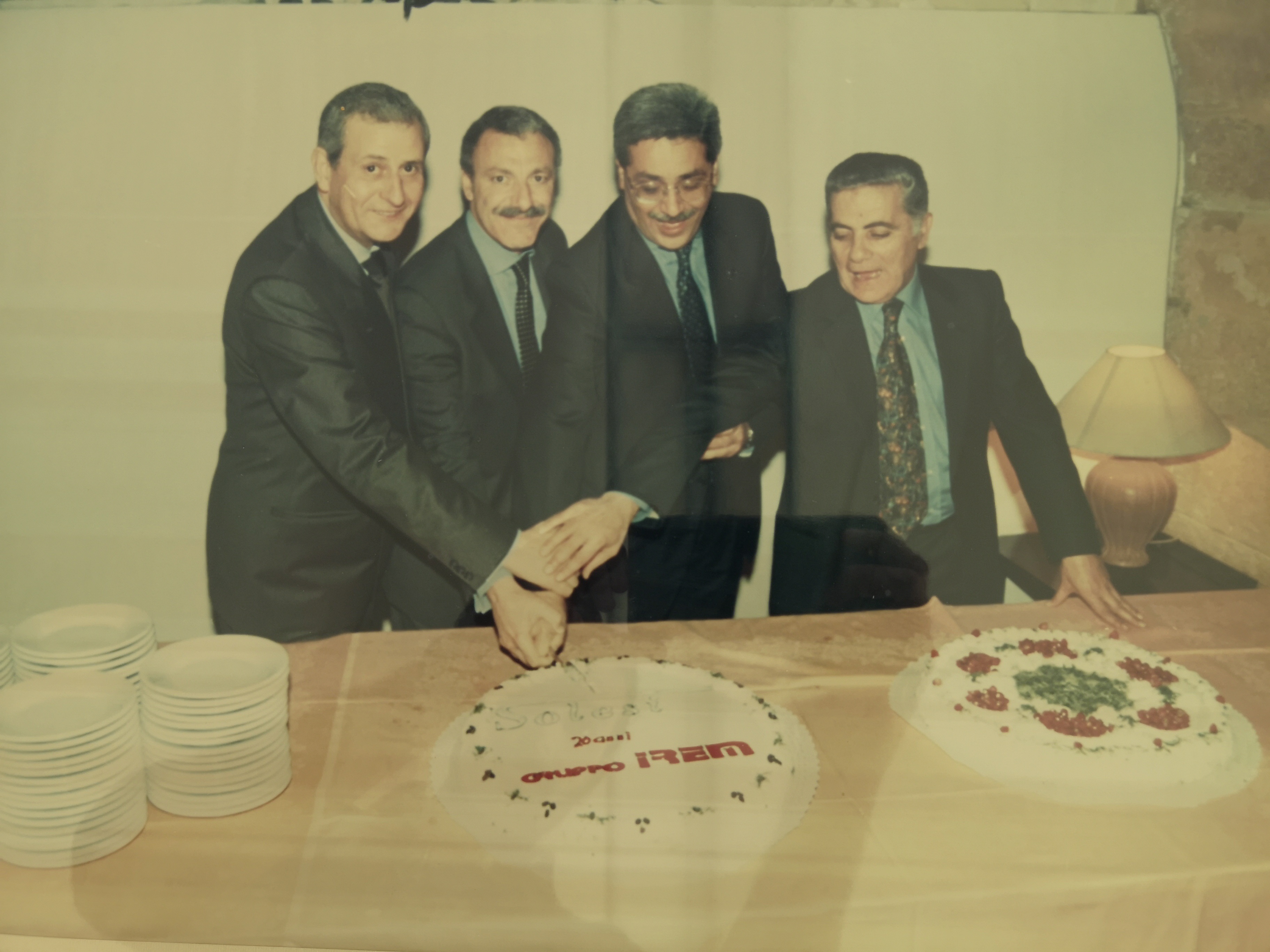 1992Irem group
Thanks to the knowledge acquired and the excellent results achieve IREM S.p.A. has founded several companies, all controlled and each of which specialized in a field of operations, in order to act as Main Contractor aiming to optimize efficiency and economy: the IREM GROUP.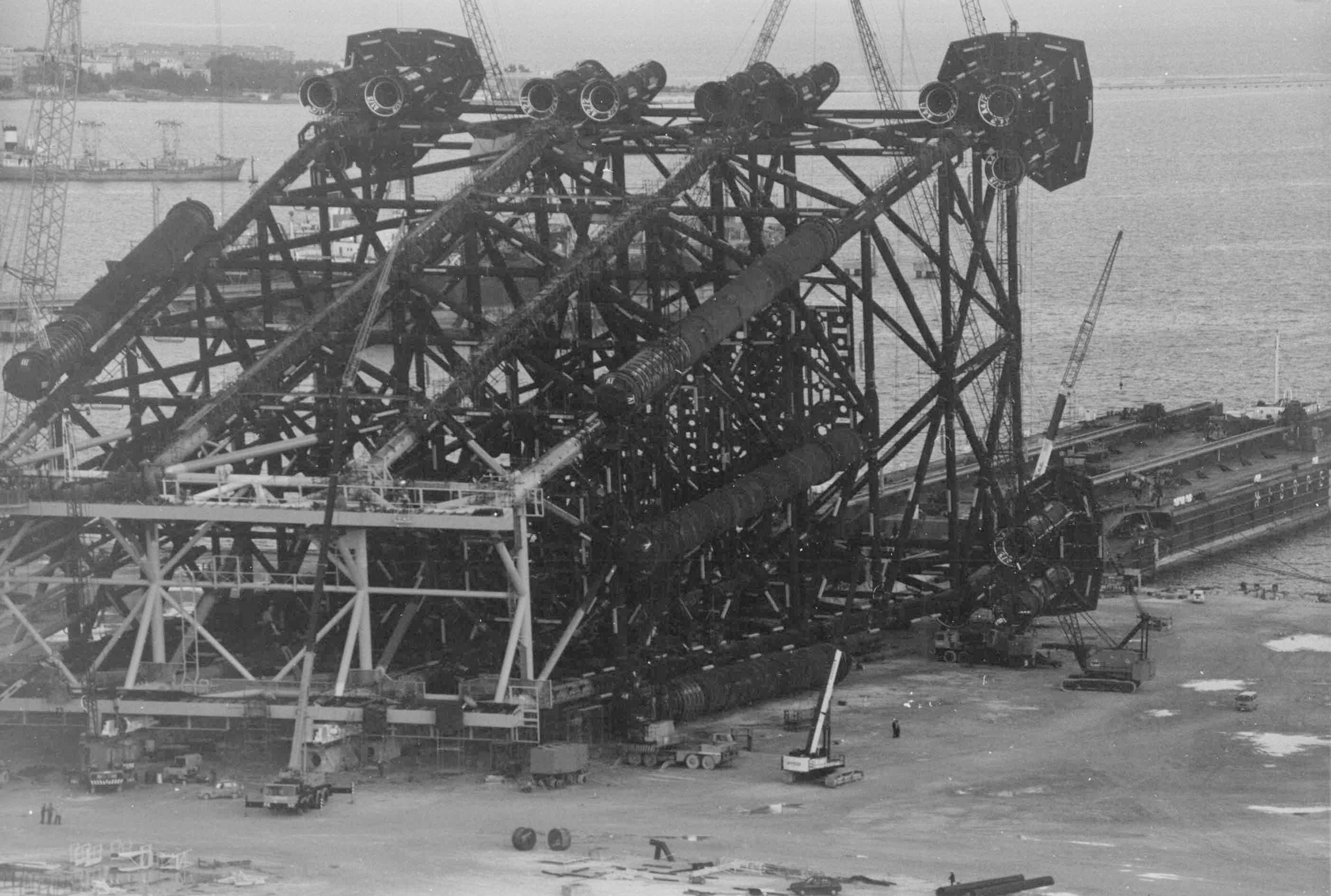 1989First International project
Thanks to the important role it began to hold, Irem S.p.A. was contracted by Agip Italia to implement its first international project located in Libya.
In that occasion Irem S.p.A. started to demonstrate its technical and operational skills and to establish its presence outside the national borders.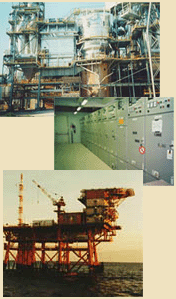 1986Techimp Impianti
In 1986 started the presence in the Electrical and Instrumental sector with the constitution of Techimp Impianti.

1982IREM S.p.A.
To support and ampliate the reference market, Solesi S.p.A. worked in a group of professionals with a solid experience in the mechanical construction decided to establish Irem S.p.A., acronym for Building and Mechanical United Companies.
Company's headquarters is located in Syracuse on the east coast of Sicily.
Originally IREM activities started in Syracuse industrial area, the hub of a large concentration of refineries and petrochemical plants, among the broadest ones in Europe. Currently this area is one of the most developed basin of highly skilled construction workforce and qualified staff in the sector.

1979the start
The IREM adventure started in 1979 with the creation of Solesi S.p.A., a company specialized in the civil and industrial buildings, in order to implement some works in construction and operation of natural gas in Syracuse area.