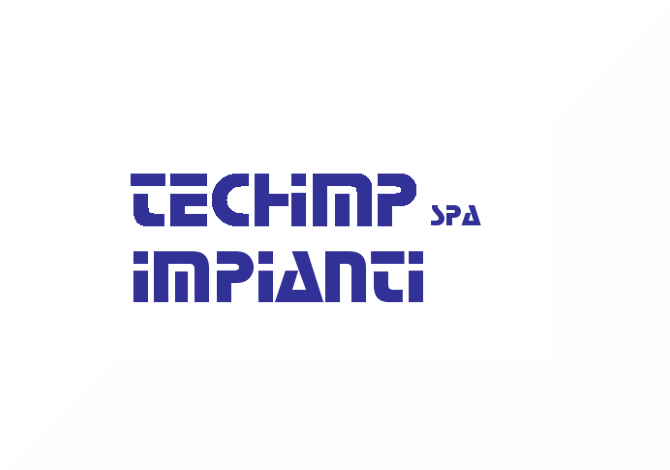 TECHIMP Impianti S.p.A.
was founded in 1984 with the grouping and consolidation of assembly work and experience inside IREM s.p.a. and since then it is part of IREM Group as specialized company in planning, supply and installation of electric and instrument systems.
During the course of over 25 years business the small, original firm has turned into a company which employs over 250 people and has reached a well-established size developing a wide range of commercial business in cooperation with prestigious clients.
TECHIMP Impianti S.p.A. also operates at international level providing fast, effective solution to customers.
Electro-instrumentation assembly and installation

Test look-check, commissionig and start-up

E&I plant systems maintenance
For the following applications: Electric distribution; Electric power stations; Iron metallurgy plants; Chemical and petrolchemical plants; Pharmaceutical plants; Food plants; Textiles plants; Refineries; Cement factories; Sugarfactories; Pipe lines; Gas compression and separation station.