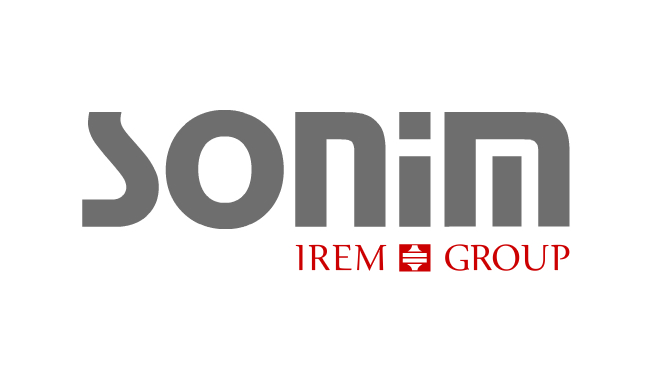 SONIM S.r.l
. was founded in 1998 in order to perform the Mechanical Maintenance works by a dedicated skilled company for the industrial applications as Oil & Gas, Chemical & Power plants, thanks to a long term experience can offer managerial skills and expertise in the industrial plant sector and performs work with its own means and equipment at its work shops or at Client's construction sites in compliance with safety regulations and quality plans, is an associated company of CONSORZIO ITALOFFSHIRE and is located in an implemented area in Punta Cugno / Augusta (SR) of approximate 180.000 sq.m. It also has 4.000sq.m of covered workshop and two 50 mt dockswith 8,5 mt of loading draft. In force of ITALOFFSHORE's Company Statute, SONIM S.r.l. has at its disposal all Punta Cugno Yard's exixting facilities and equipment. 
Over time SONIM S.r.l. has gained experiences of ordinary and extraordinary maintenace and revamping of plants at major refineries as maincontractor for performing multispecialist maintenace activities.
By virtue of the successes achieved with the official recognition of the clients, SONIM S.r.l., along with some other companies of the IREM GROUP, has decided to create G.I.MAN.(GRUPPO IREM MANutenzioni) a multispecialist consortium (with legal personality). In this company SONIM S.r.l. will take care of the coordination and management.
- Installation and maintenance of industrial plants in general and in particular oil and gas, petrochemical and power plants
- Installation of pipelines
- Installation of pump station for gas
- Construction and installation of heavy steel structures
- Supply and construction of platform jackets and decks
- Supply and installation of tanks with fixed and floating roofs
- General prefabrication of piping and relavant pipe supports
- Complete erection of Turbogases (machines: Siemens, General Electric) and relative main and secondary steel structures and ancillaries