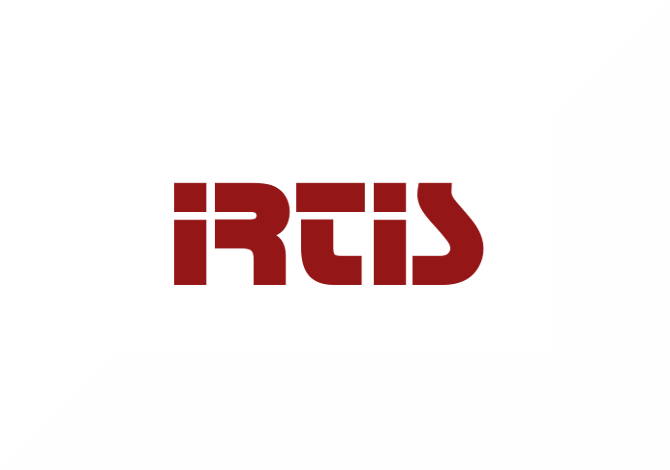 Irtis s.r.l.
(Irem Thermal Insulation Scaffolding) is a newly established company with a management owing a thirty years experience in scaffolding and insulation. It operates in the field of thermal and acoustic insulation, construction of scaffolding including rental of scaffolding.
It operates in compliance with the applicable regulations on safety at work and, for each work contracted, provides safety plans, design, manuals and certification of conformity of the material. It provides all the personnel employed in the job site with the best personal protective equipment.

Irtis s.r.l. is a safe choice for the operators involved in power plants, oil plants, chemical, petrochemical, iron and steel, metallurgical plants, storage, food, air conditioning, various industrial systems, transport systems and means of transport, industrial and civil construction and shipbuilding.
- Installation and maintenance of industrial plants in general and in particular oil and gas, petrochemical and power plantSurveys, simulations, tests and design for thermal and acoustic insulation
- Supply and monitoring of preformed insulated coatings, aluminium sheet and pre-insulated systems, for hot, cold and cryogenic works
- Supply and assembly of rigid polyurethane foam insulated coatings formulated in site, according to the spray and casting technique, and aluminium sheet for hot, cold and cryogenic works
- Supply and assembly of pre-formed soundproofed coatings, external finishing and pre-insulated systems: baffles for ceiling and wall, shields
- Supply and assembly of fire proofing and special coatings
- Cleaning and painting in site of pipeline
- Scaffolding and platforms
- Study and Design of noise reduction systems
- Supply and installation of soundproofing, sound insulation barriers and soundproofed cabins
- Soundproofing of machinery, equipment, fans, etcs