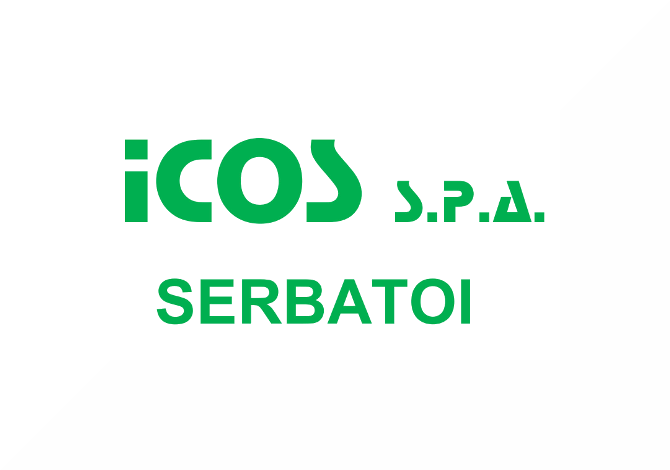 ICOS Serbatoi S.p.A. was founded in 1987 with the aim to provide companies operating in the petrochemical industry with a range of multiple services concerning the construction, the erection and maintenance of storage tanks, ensuring high standards of reliability, quality, safety and environmental protection.
With the cooperation of skilled technicians and workers who have acquired many years of experience in the field of erection and maintenance of tanks, ICOS Serbatoi S.p.a. was enrolled in the Vendor List of major Clients such as: ENI, ERG, ESSO, RAFFINERIE SARAS, POLIMERI EUROPA, SNAMPROGETTI, FOSTER WHEELER, SASOL.
ICOS Serbatoi S.p.A. is able to operate in compliance with the rules "OCTEL".
Supply in site and maintenance of:
- Fixed and floating roof storage tanks for petroleum products
- Storage and decanting vats for treatment plants
- Tanks for drinking water and industrial water
- Piping and structural steel associated with the storage tanks
- Accessories and instrumentation
- Design and processing of construction drawings
- Materials supply and supplier selection
- Prefabrication of the components in the workshop
- Coordination, supervision and final check
ICOS Serbatoi S.p.A. deals with the marketing of devices for the reduction of emissions into the atmosphere: sheath for roof supports, sheaths for rest pipe and anti-rotation pipes; seals for floating roof; electricity production from photovoltaic plants.